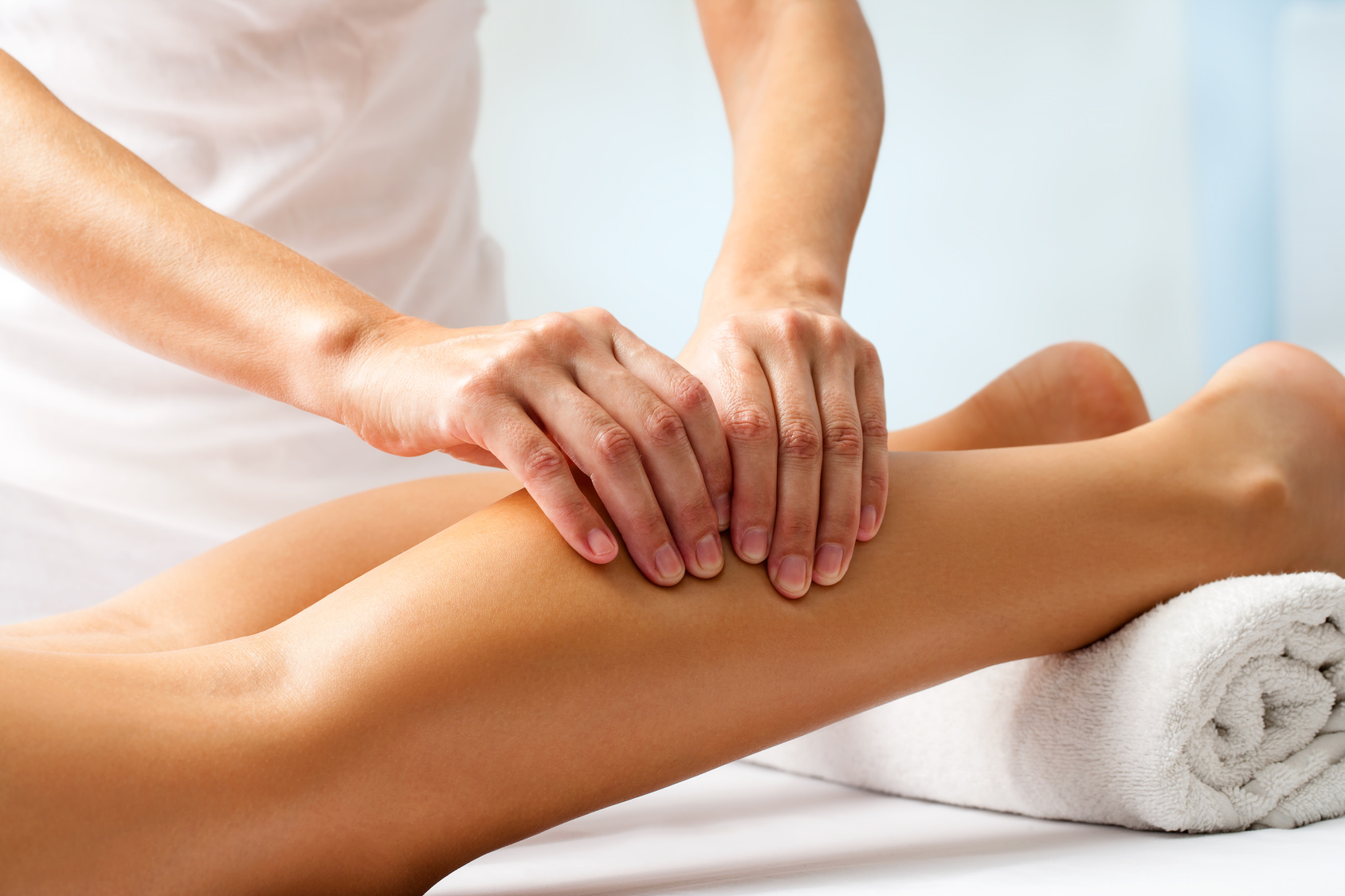 Slide One - copy - copy
CHIROPRACTIC wellness centre

Slide One - copy - copy - copy - copy
CHIROPRACTIC wellness centre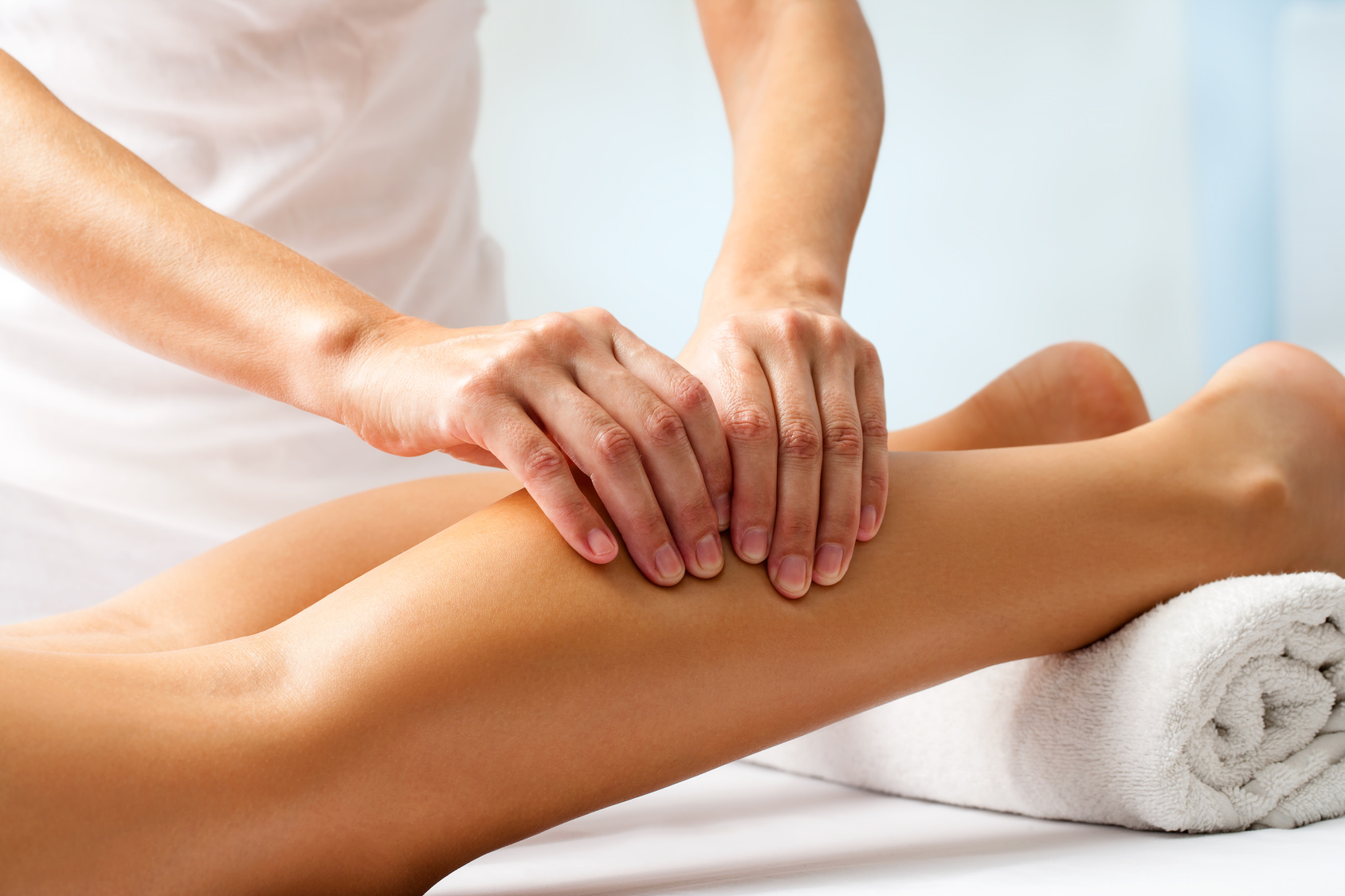 Chiropractic services provided.
Every patient is unique and every treatment program is tailored to that patient. If you have any x-ray, MRI or CT reports, please bring them to your initial visit. This may help us determine the proper course of treatment for you.
Chiropractic Adjustments:
This is achieved by placing a very specific and controlled force into the spine or effected area.  The intent of the adjustment is to correct the subluxation thereby removing the nerve interference and allowing the body to function more optimally.  With pun intended, this is the backbone of what chiropractors do.  We do not use any physiotherapy modalities like ultrasound or electric stimulation, hot packs or cold packs.  We leave that to the physiotherapist and refer to them for their expertise if needed.
We have a variety of techniques available at our disposal to help customize the treatment plan to suit your specific needs.
Corrective exercises:
At Dixon Family Chiropractic, we teach our patients how to perform specific exercises which can help strengthen and correct the irregularities in their body.  The majority of these exercises will be performed in the comfort of your own home.  The goal of the exercise program is to help improve the effectiveness of your chiropractic care and spinal correction plan.
General Health and Lifestyle Advice:
As natural health providers, we encourage and assist our patients with leading a healthy lifestyle.  We have a good knowledge of supplements, nutrition and other natural forms of health care.  We have partnered ourselves with other practitioners and providers to help build your natural health care team.