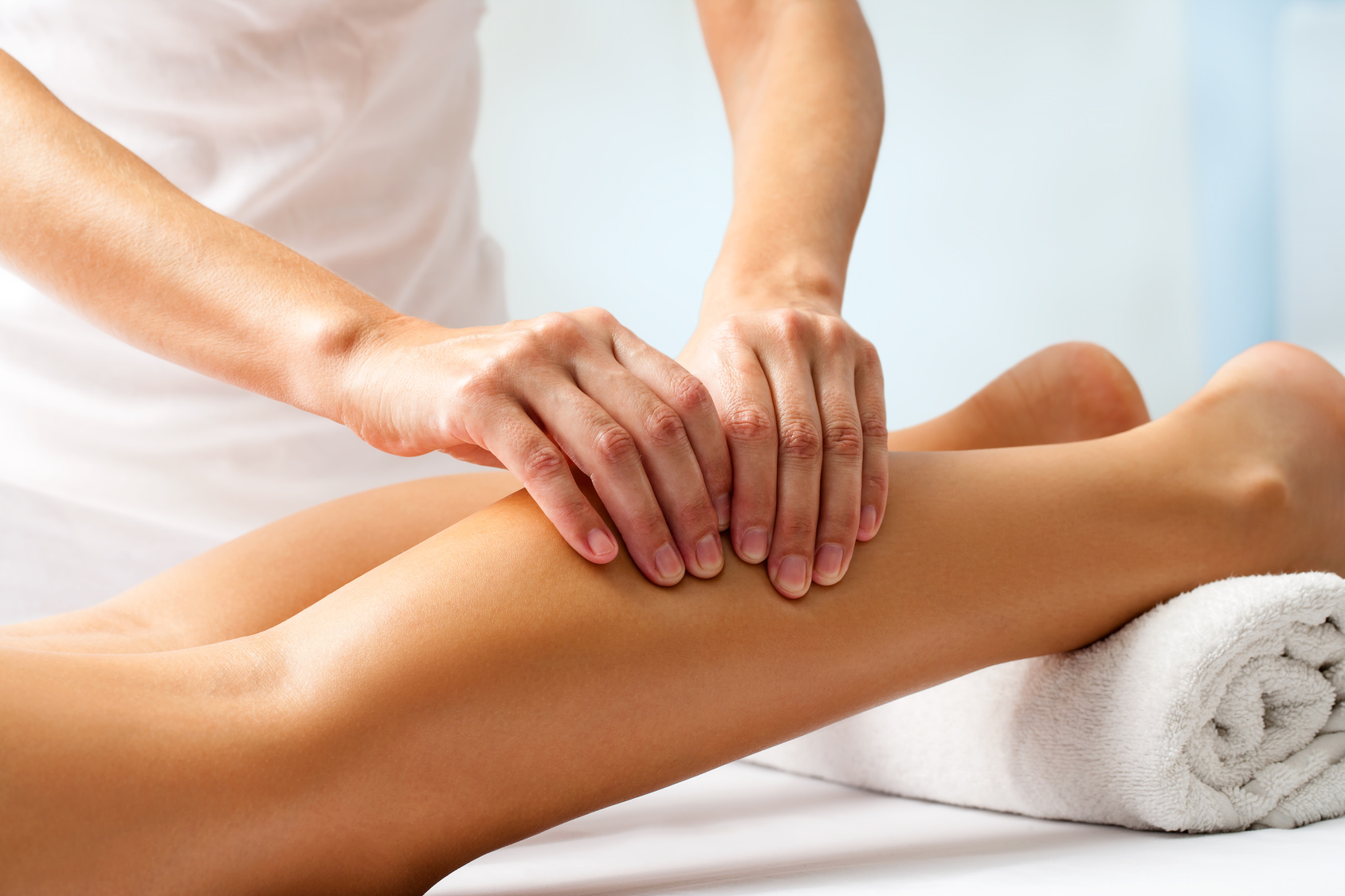 Slide One - copy - copy
CHIROPRACTIC wellness centre

Slide One - copy - copy - copy - copy
CHIROPRACTIC wellness centre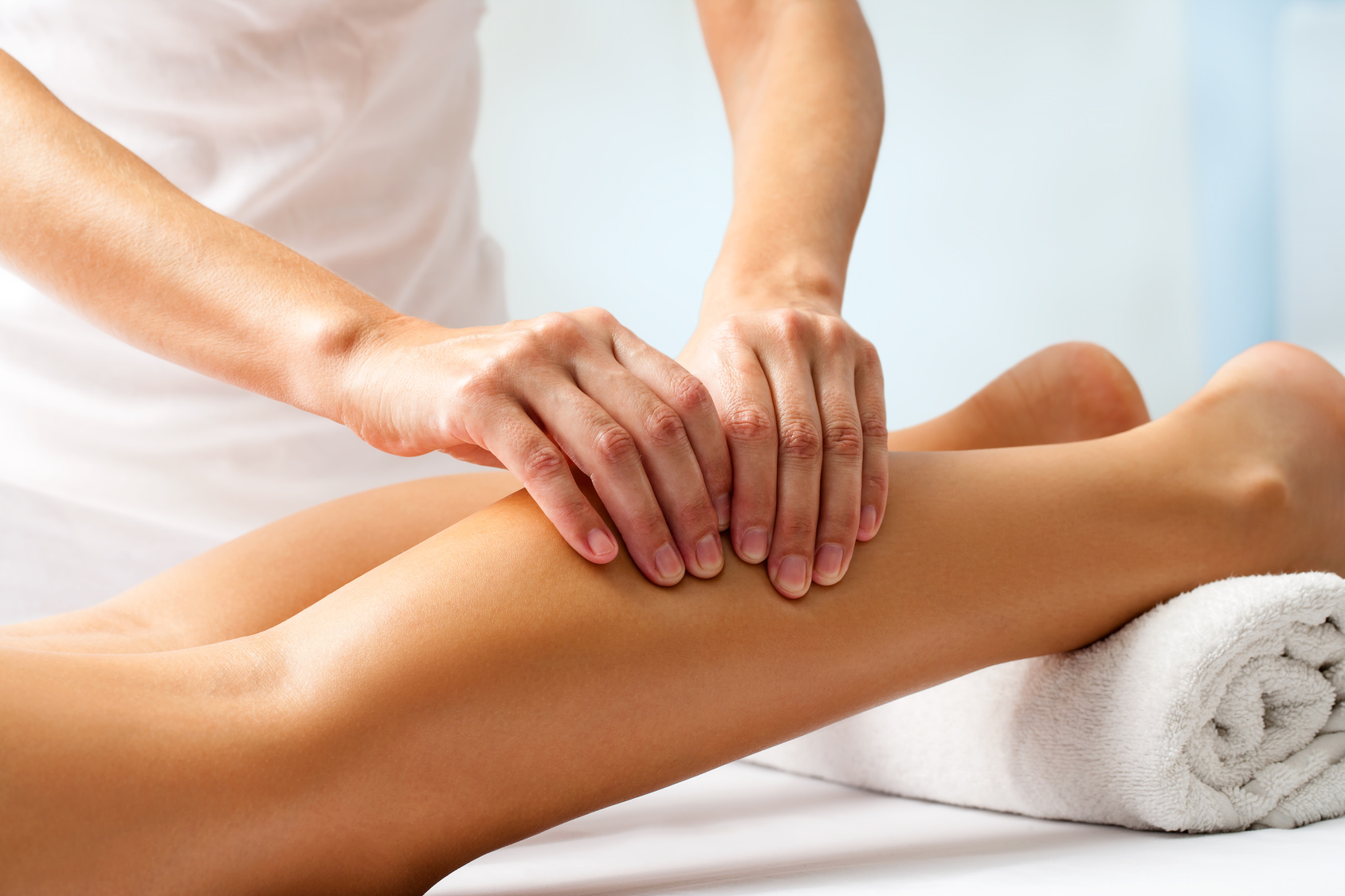 Massage Therapy
Massage therapy is the hands on treatment of the soft tissues of the body including, muscles, tendons, ligaments and fascia.
Massage works by relaxing tight and spastic muscle tissue which can also impact the nervous system.  Removing tension from these tissues increases to flow of blood and lymph as well as removing tension off of the nerves.  This leads to a more relaxed state for the body and improves it's ability to function.
The benefits of massage are numerous and include: relaxation, reducing stress, lowering blood pressure, improving circulation and stimulating the immune system, to name a few.
Cristian Salazar graduated from the Canadian College of Massage and Hydrotherapy in1998.
He is skilled in deep tissue, pregnancy, lymphatic drainage, sports and relaxation massage.
He will also treat WSIB and motor vehicle accident clients.