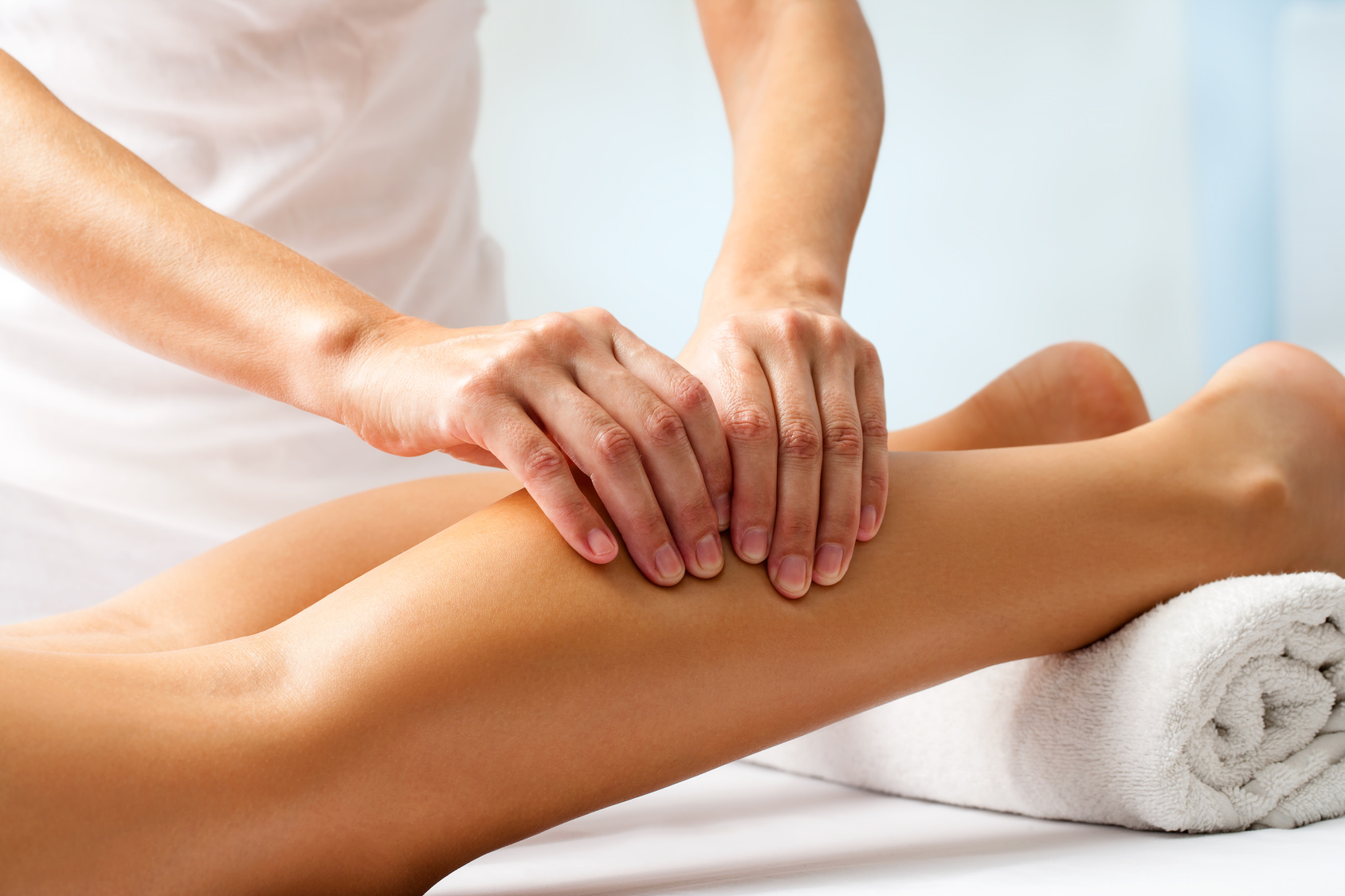 Slide One - copy - copy
CHIROPRACTIC wellness centre

Slide One - copy - copy - copy - copy
CHIROPRACTIC wellness centre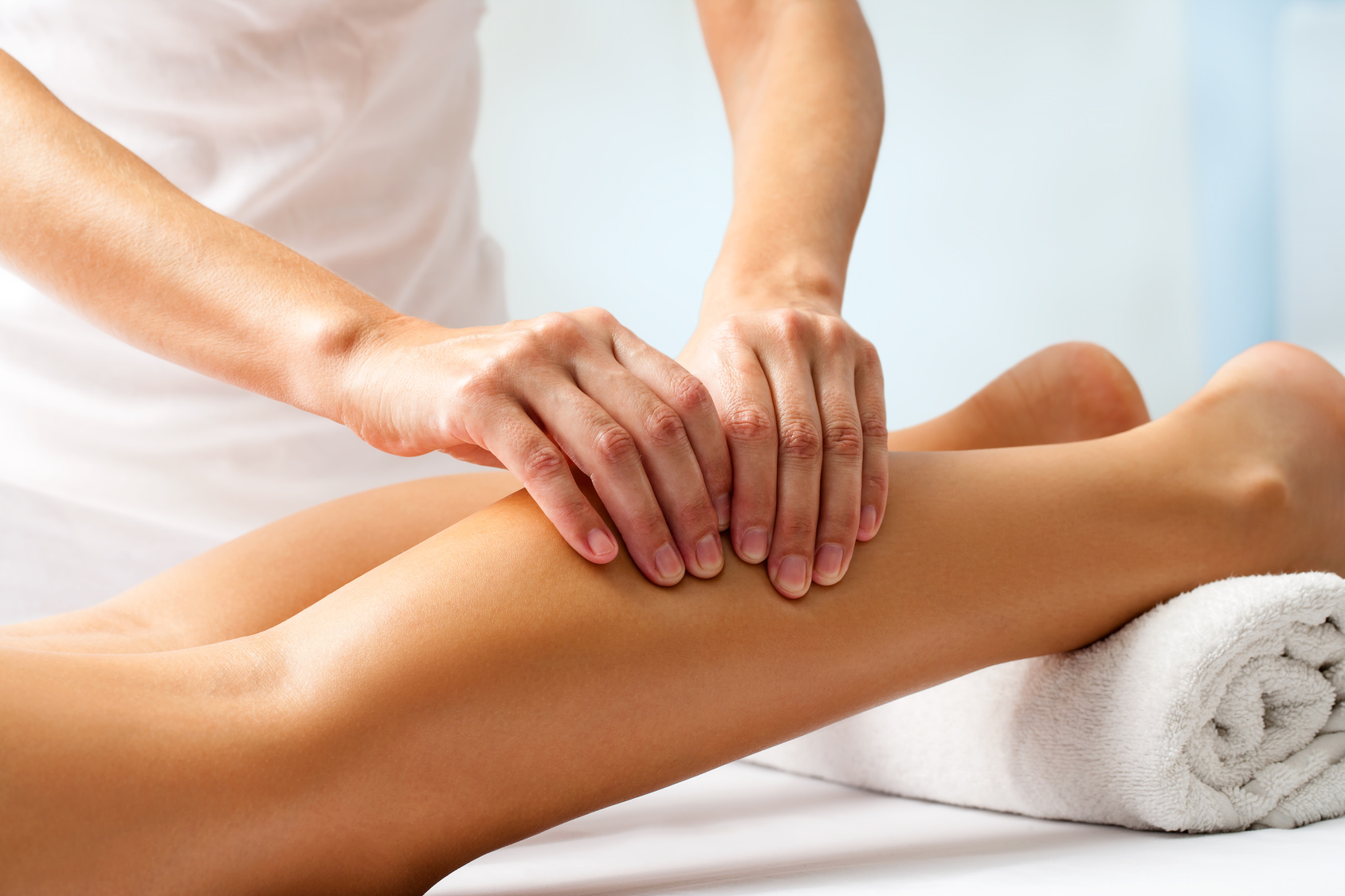 Dixon Chiropractic and Mountain Laser Therapy
Helping health conscious individuals and families achieve their optimum health naturally.
About Us
We have one goal in our office – to provide the best care and service possible.  We pride ourselves in providing care to families from all walks of life.  Whether it be a newborn or senior, everyone is welcome.  We are a wellness based family practice, so having a symptom is not necessary to come for an assessment.  It is our belief that we help symptomatic people get well and people that are well to stay well.
Please call or email today to book an appointment that could change your life.
"The doctor of the future will give no medicine but will interest his patients in the care of the human frame, in diet and in the cause and prevention of disease".
Thomas Edison
Location
Dixon Family Chiropractic
236 Brucedale Ave. East
Hamilton, ON  L9A 1P4
905-389-9135
Mountain Laser Therapy and Massage
905-921-9996
Office Hours
Monday  9:00am – 6:00pm
Tuesday  9:00am – 6:00pm
Wednesday  9:00am – 7:00pm
Thursday  Closed
Friday  9:00am – 6:00pm
Saturday  Closed
Sunday  Closed
Parking lot on the premises.